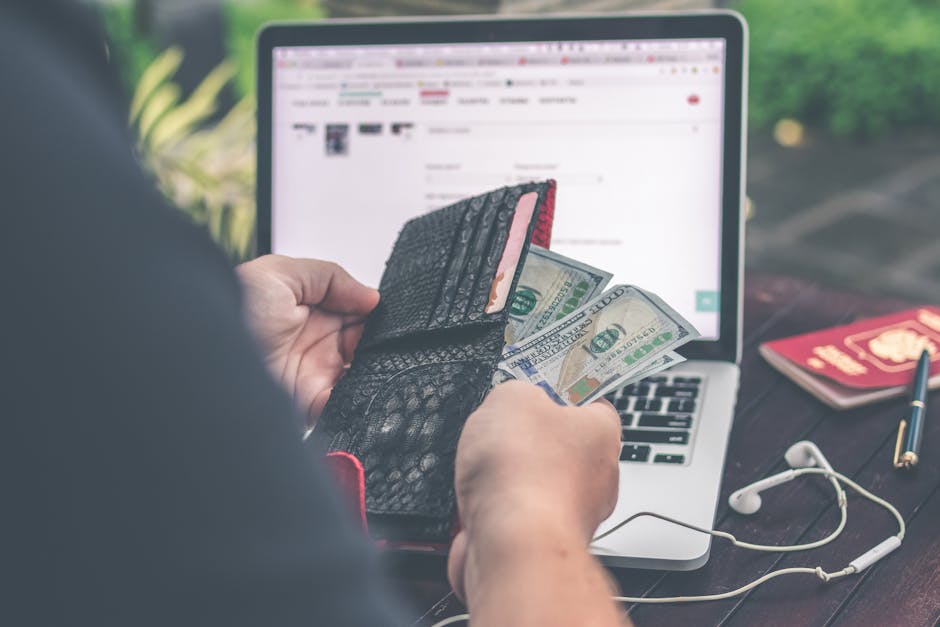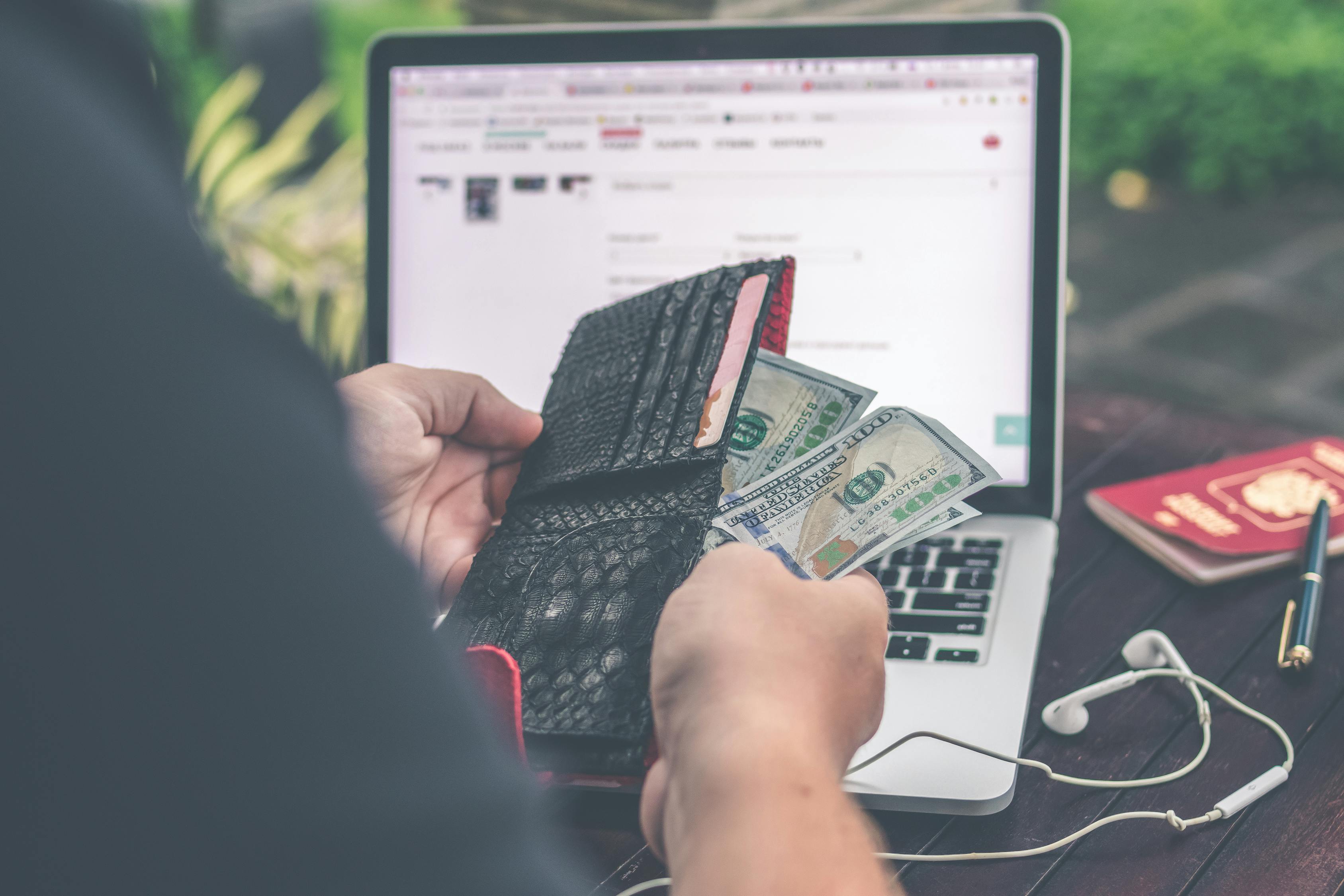 https://www.pexels.com/photo/person-holding-10-us-dollar-banknote-in-front-of-gray-and-black-laptop-computer-929285/
You have worked hard to achieve a stunning home, with French-inspired adornments and elegance seeping from every corner. So, when the time comes to cut back on expenditure and look for ways to raise some extra cash, you dread the thought of having to sell all of your beautiful belongings. Well, the good news is that you don't have to. Read on to discover some great cost-cutting ideas that won't impact interior design.
Do certain repairs yourself – This is not to say that you should rewire your entire home yourself. You need to be savvy about the jobs you do decide to take on. However, some repairs and maintenance do not require an expert. Research the issue online to see if it is an easy fix before you call a professional for assistance.
Get rid of clutter – Tidying up can make you see what you actually have around the house. You will rediscover old items that you can put to good use.
Bundle your communications – Do you currently have a different provider for your television, phone and Internet services? If so, it is likely that you are paying much more than is required. Bundling such items can save you a good chunk of money.
Switch to Freeview – One of the best ways to save money is to switch to Freeview instead of having a satellite television service. Freeview aerial installation may cost you a bit of money to begin with, but every month you are going to be making considerable savings. Not only this, but it is worth finding out if you are signed up to any television subscriptions that you don't use, or online subscriptions. Cancel these and put the money away into your savings every month.
Invest in perennials – Perennials are a good choice for the garden because they will keep blooming with every year that passes by, rather than you burning your money on annuals that will only last for one season.
Lower your heat by one degree or turn down your AC – Did you know that for every degree, you will save one per cent on your utility bill? This may not sound like a lot, but it soon adds up.
Start a vegetable garden – Another good way to save money at home is to grow your own vegetables. This is an effective way of bringing organic, cheap, and nutritious food into the house. Not only this, but it can be a fun hobby too.
Use solar lights – Solar lights are inexpensive and provide you with a great way of lighting up your landscape without having to fund expensive wired options.
As you can see, there are many different ways you can save money around the home. If you follow the advice that has been provided, you will notice an immediate difference in terms of the money you have available to you each month. Good luck!