There are many things you might want from your home, but something that is always going to be popular here is the idea of saving space. As long as you are able to save as much space as possible in your home  it will mean that the home is less cluttered, a much more enjoyable space to be in, and much more likely to be easy living as well. However, it might well be that you are not entirely sure what you can actually do to create space in your home, especially if you have a relatively small home which doesn't seem to have any potential for doing so. Nonetheless, it's worth looking into if you want to try and increase the amount of actual or perceived space in your home, as it could easily make for much better living. Let's take a look and see if there are any specific ideas you might want to try and put into action.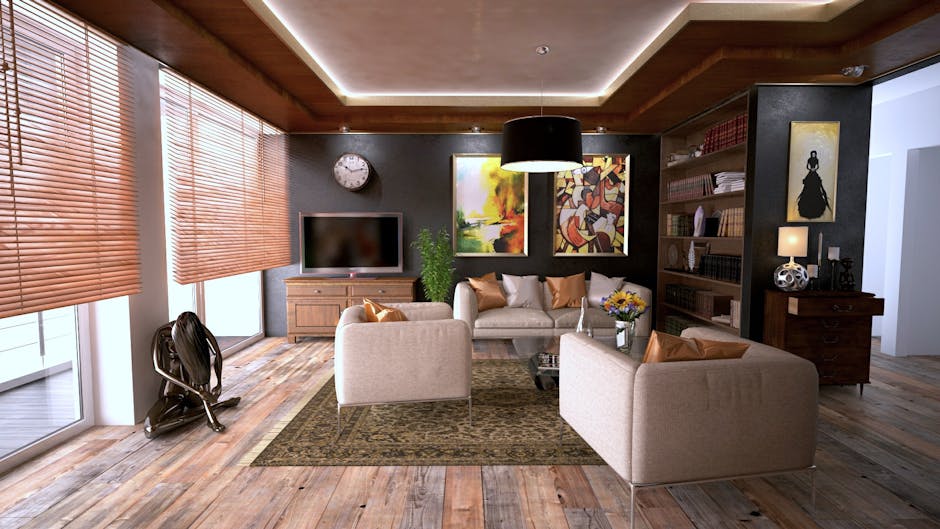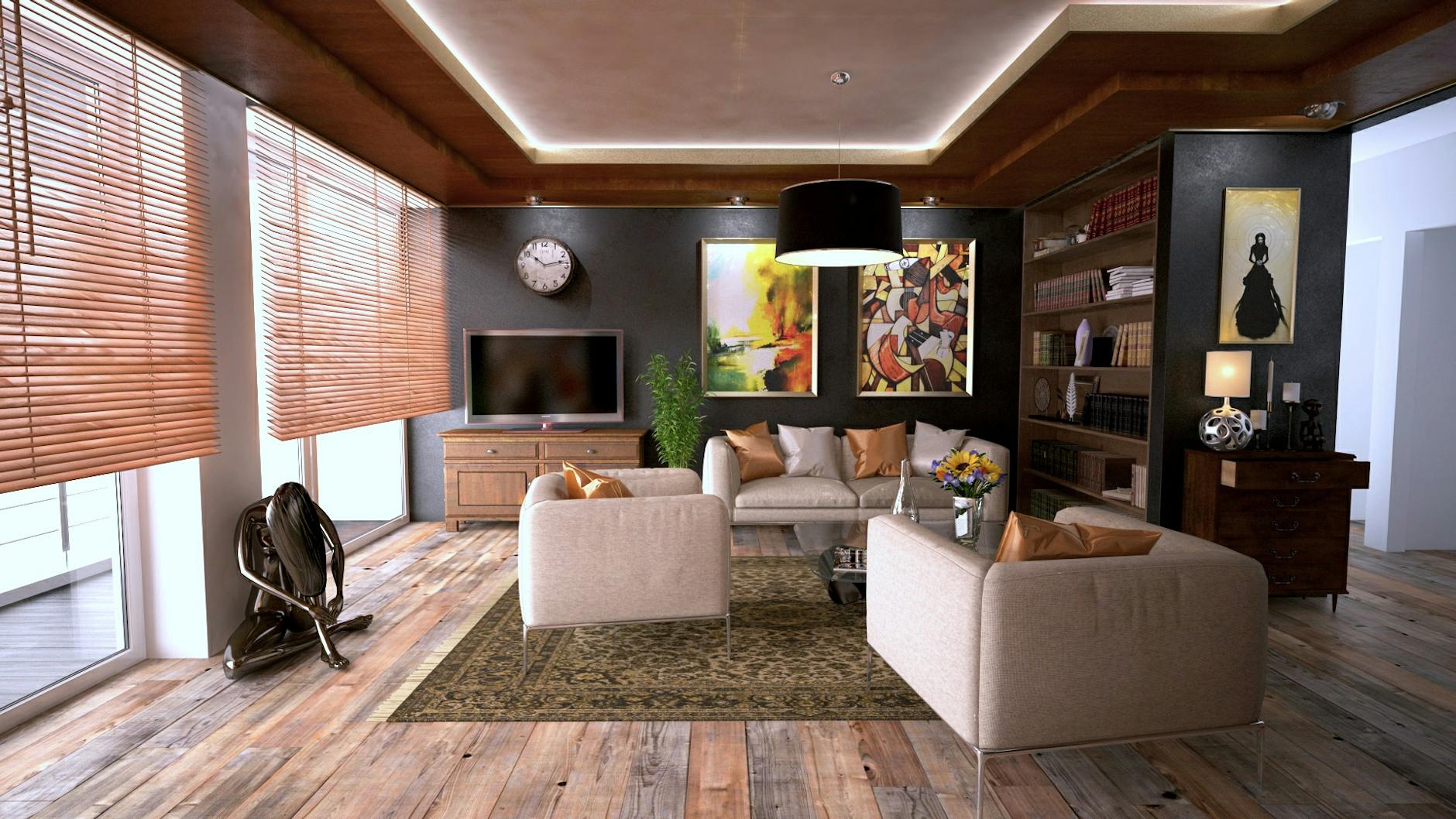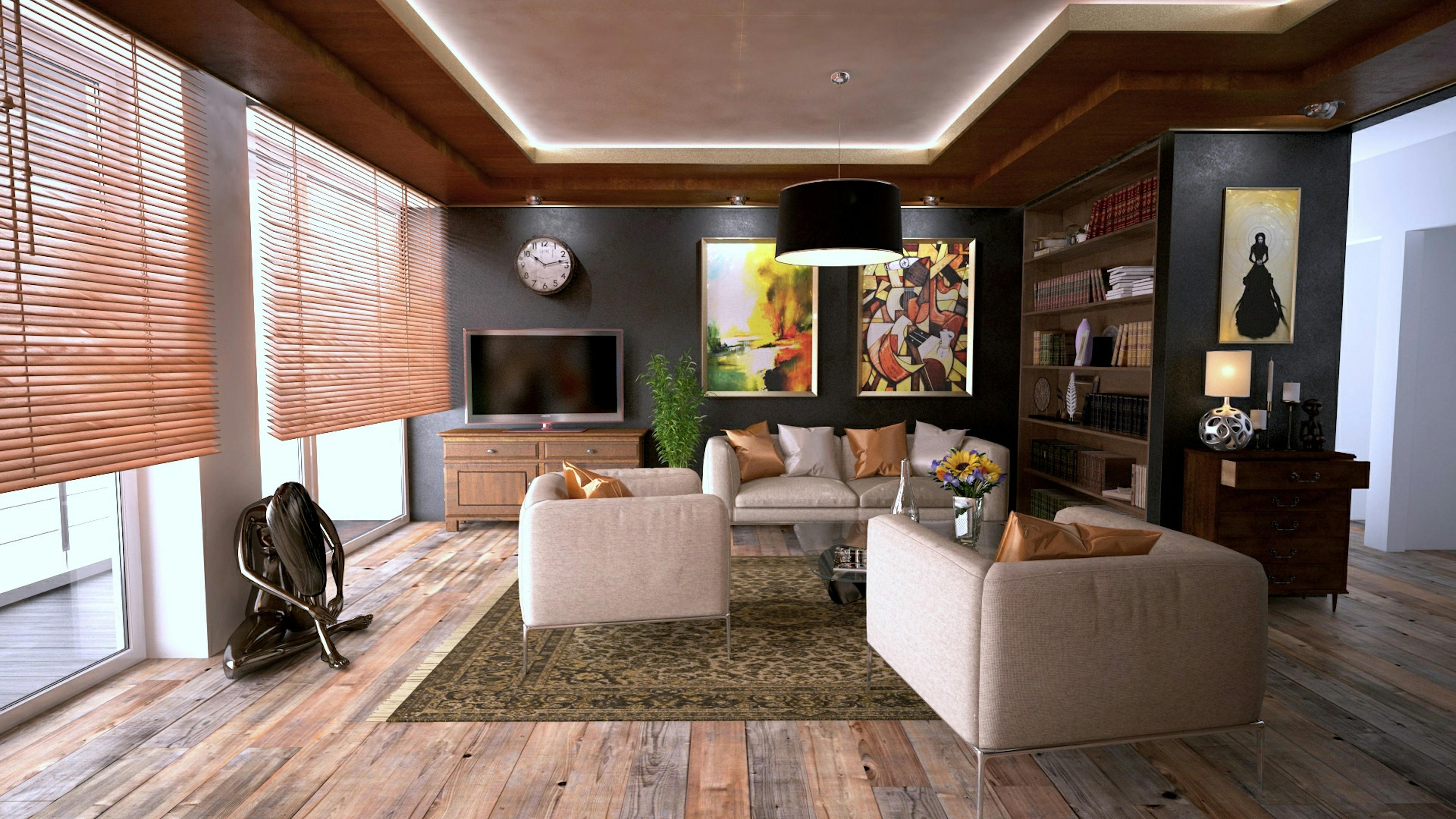 Multi-Use Furniture
Arguably the most effective way to actually create space in the house is to use furniture which doubles up in some way or another as some kind of storage solution. There are a huge number of examples of this kind of furniture, and often they are perfectly aesthetically pleasing as well, without the slightest hint that they might also be a great storage solution. A good example is the use of divan beds to have somewhere in the bedroom to create space while still having a comfortable and aesthetic bed which you can be pleased to have in the home. If you have a bed of this style, your storage problems are gone and yet you have not added any clutter to the room in terms of a wardrobe or ottoman or anything of the sort. This then makes the bedroom that much cleaner-looking and simple.
Similarly, you might want to consider a bookshelf that also has a small seating area within it. This is a particularly good idea for smaller living areas where you want to be able to have your books – or whatever else you want – on display, but you don't want to forgo any of your seating space. As long as you use multi-use furniture, you will find that you can achieve both ends easily enough, so that you are more likely to be able to live in enough space but still have your items and belongings where you need them. Get this right and you will find that your home becomes much more spacious practically overnight.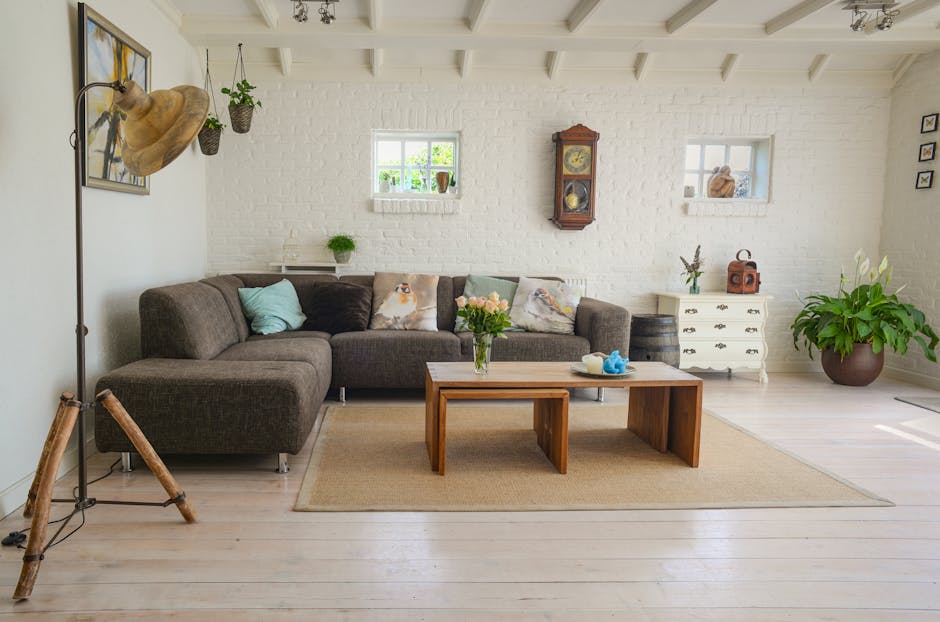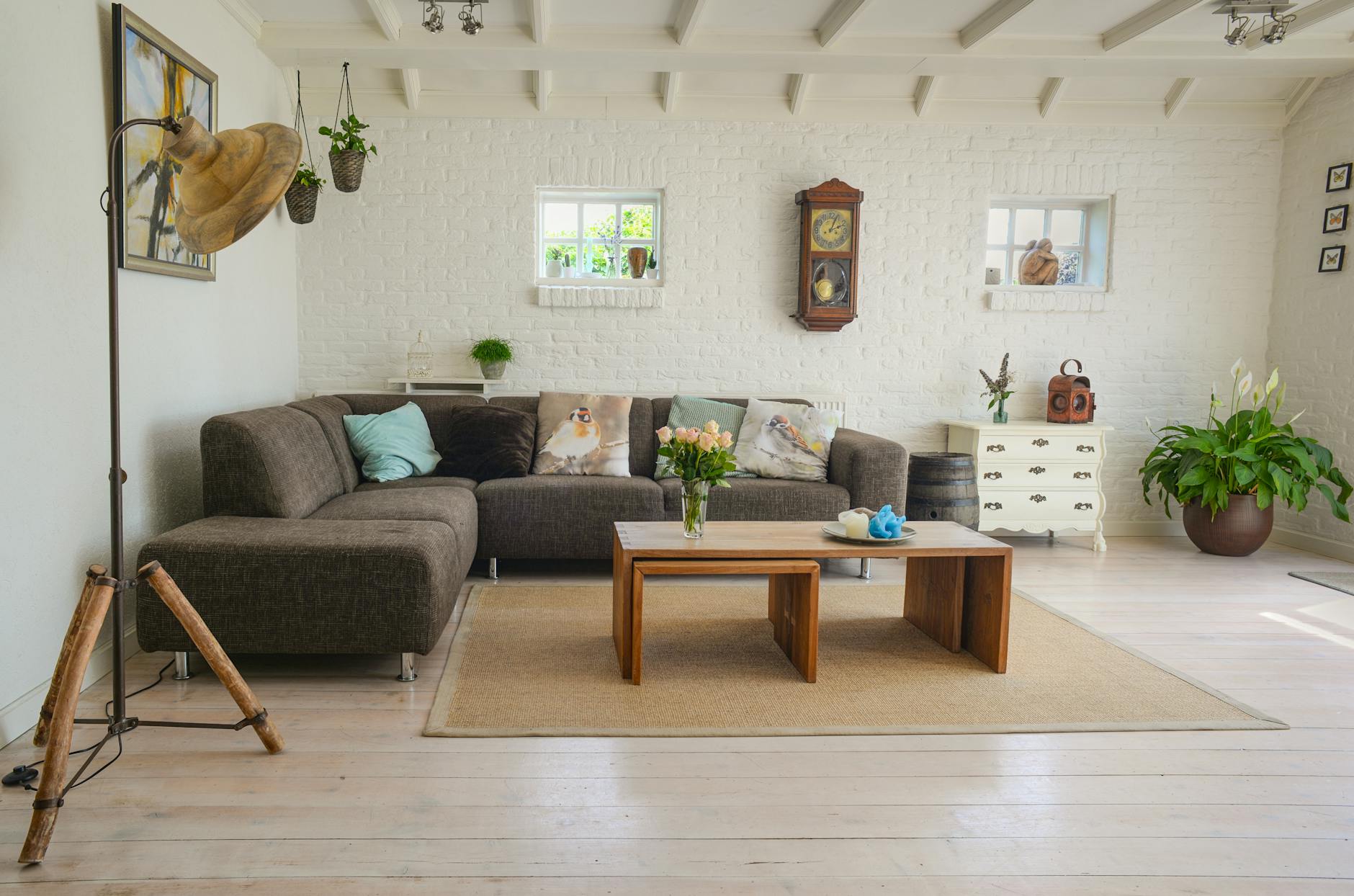 Feng Shui
It might not necessarily be something that you have put much thought into, and if you are not into it then you won't know whether or not you can really trust it, but the truth is that Feng Shui is especially useful for creating a sense of space in a home, even when there is not much actual space. This is therefore something that you might want to consider if you have a home which is unlikely to be able to actually have more space, but you still want to be able to do something about it. By utilising certain Feng Shui techniques, you should find that you can surprisingly effectively create a feeling of space where there is none, and that you will be able to enjoy feeling as though your home is even larger than it really is. For the best results, you should consider getting a professional into your home to tell you what you need to do, but if you don't want to spend the money on that you can still achieve plenty by just researching the Feng Shui yourself and going from there. In either case, it is bound to make a surprising difference.
Mirrors
Again, when it comes to smaller homes one of the best things to consider is that you might want to create more space in the home without even actually changing much around. By using mirrors to create the illusion of space, you might be able to feel better about the home without even having changed much around. If done right, this can be a clever and cheap alternative to many of the more permanent, and often more expensive, fixes which you might have considered. The right use of mirrors, and even a little lightning, can actually create a considerable illusion of space in the home when you need it to.
As long as you consider the above, you will find that you are able to enjoy there being much more space in the home without any troubles, so this is definitely worth thinking about as soon as possible.